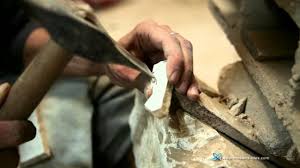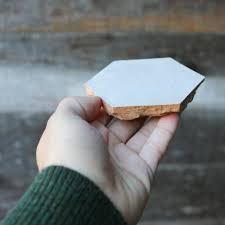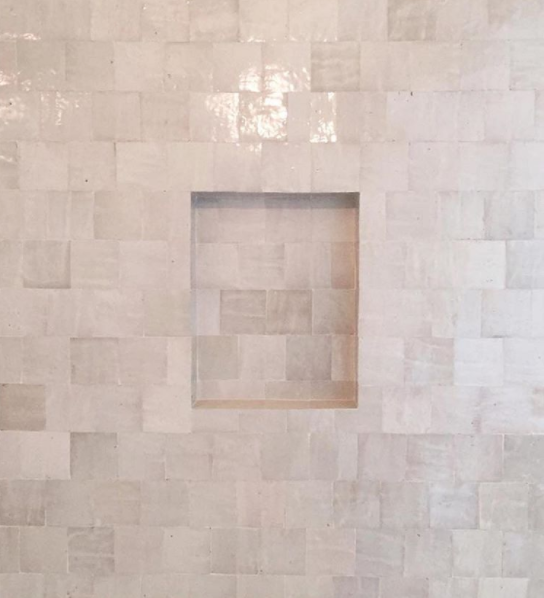 What is zellige?
In the United States zellige is known as Moroccan mosaic tile, however, Morocco zellige (also zilij) is the term used for all types of terracotta tiles.
Is there a minimum order requirement for zellige?
For in-stock colors: 2 box
For standard tiles that are on website, but not stocked: 75 sf
For custom colors: 250 sf
Can I order a custom color?
Yes, but it will require a minimum order of 250 sf.
What colors do you stock?
Check out our zellige stock page
What shapes do you offer?
We offer 2"X2" squares, 4"X4" squares, 2"X5" nominal (subway), and 3.5" hexes.
What is the thickness of zellige?
All sizes are approx. 3/8" thick, except the subway which is approx. 3/4" thick.
Do I need a designer to use zellige?
We always recommend working with a designer, but it is not required. With zellige it is really important to hire a tile installer that has an attention to detail. Zellige has a lot of variation and evenly distributing the variation ensures your tile installation is as beautiful as it can be.
Why does zellige have so much variation?
Our zellige tiles are handmade in Morocco and natural variations in color are not only a part of the handmade process, but the reason why zellige is such a desired tile. The imperfections and color variation are what make zellige so special; perfectly imperfect. Please insure that you enjoy the pitting, cracking, chipping and glaze variations that are inherent with the firing of our olive-pit fired zellige kilns.
How much is a sample?
Zellige samples are $3.
How long does it take to get my tiles?
The lead-time on colors that we don't stock is 10-12 weeks.
For in-stock zellige - once the order is placed we can have the tile to you within 7 business days.